These extraordinary ladies and gentlemen help to give you the care you deserve.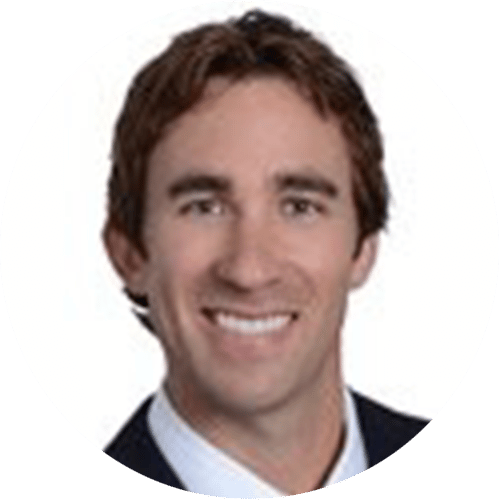 Ryan Jenson, CFO
Having formerly worked as VP of Finance at a publicly traded company, and with 12+ years of investment banking experience, Ryan is thrilled to be a part of the Driven Care team.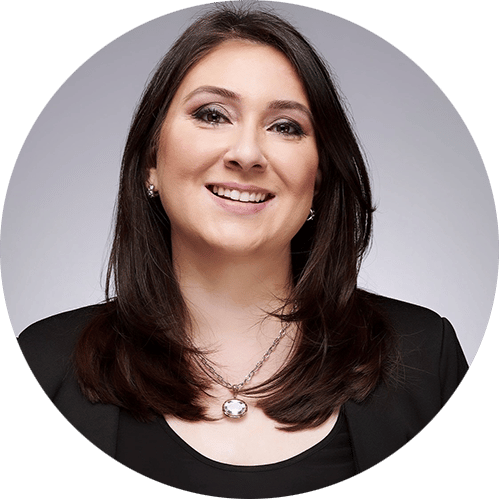 Mona Karaguozian, COO
Mona is the former Director of Operations at Amwell, and has 11+ years in telehealth, startup, and M&A experience. She is passionate about Driven Care's mission to serve patients with the best comprehensive care.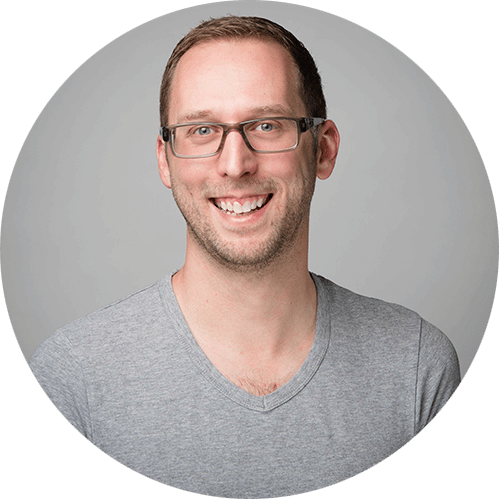 Brian Hawkins, CIO
Creating solutions in the telehealth space is what Brian Hawkins is all about. He has 10+ years of of UX, web content, and design experience.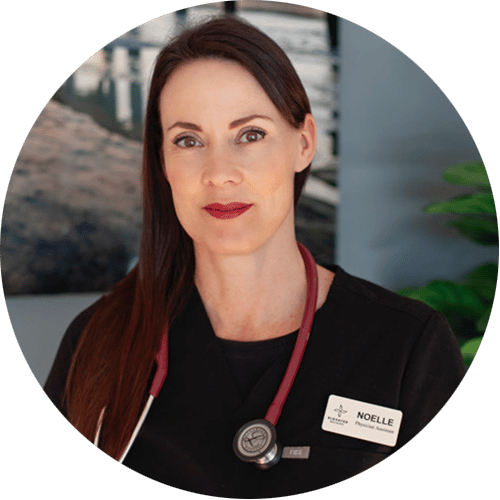 Noelle Capulong, Physician Assistant
Noelle is a Huntington Beach native who has been involved with COVID-19 testing, prevention and treatment since the start of the pandemic in March 2020. She also has extensive training and experience in family medicine, pain management, and addiction medicine. She is committed to providing patients with excellent healthcare.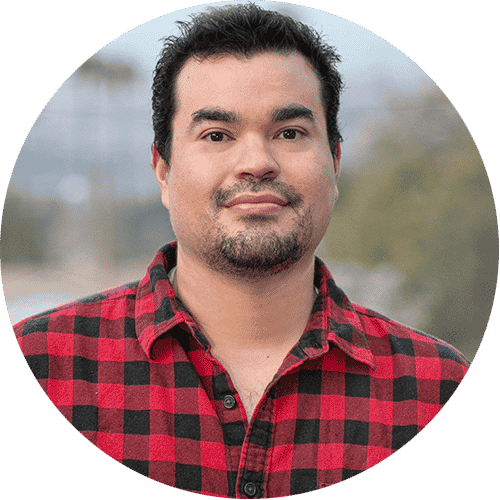 Steve Duran, Director, People and Culture
Steve has 15+ years of progressive HR experience. He is thrilled to be a part of Driven Care.
TAKE THE WHEEL OF YOUR HEALTHCARE DECISIONS.