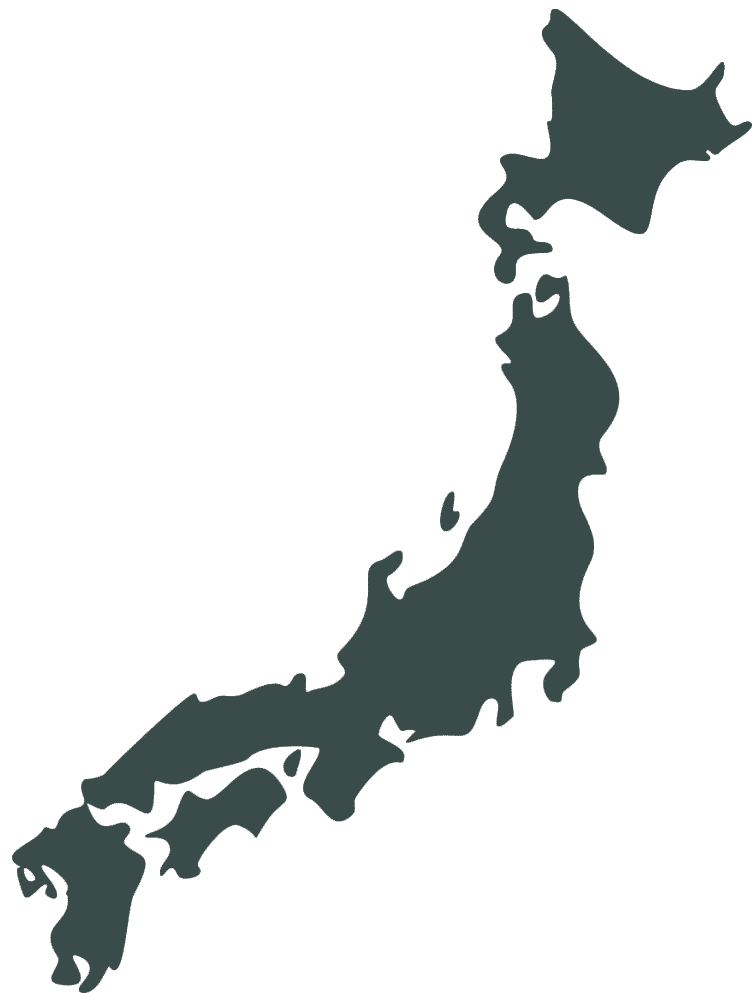 If you are planning a trip to Japan, we would be happy to assist with your Ministry of Foreign Affairs travel document. We offer this service for all eligible paid travel tests. Please follow these steps:
Expedited RT-PCR for $150 (Results in 1-2 days excluding Sunday)

Rapid PCR for $299 (Results within a couple hours)
Once you have your order number from COVID Clinic, please complete the Travel Consultation Form below.
PLEASE KEEP IN MIND
No physical documents are handled. All results and travel documents are completed digitally and sent to the patient's email address on file. They can be printed for your travel. If you are looking for more information on specific travel guidelines for other countries, our COVID Clinic has great travel resources so you are up to date on the latest travel guidelines.
TRAVEL CONSULTATIONS & DOCUMENTS
We provide travel documents for a variety of needs. If you are traveling internationally and require documents in addition to your test results, need a Letter of Recovery in order to travel, or need a QR code showing your negative result, complete the Travel Consultation Form below to get on your way! If you would like advice from a travel expert on what you will need to visit your destination, please email providers@driven.care.
TAKE THE WHEEL OF YOUR HEALTHCARE DECISIONS.