OUR FAMILY HERE FOR YOURS
With Driven Care, think of us as your one stop shop for all your healthcare needs! We provide healthcare solutions for you through our family of service providers: Elevated Health, Covid Clinic, and Ascada Research – all under the umbrella of Driven Care! Schedule your yearly physical, fill prescriptions online, participate in exciting clinical trials, or schedule a COVID test for your next vacation. No insurance, no co-pay, no wait. You are in control!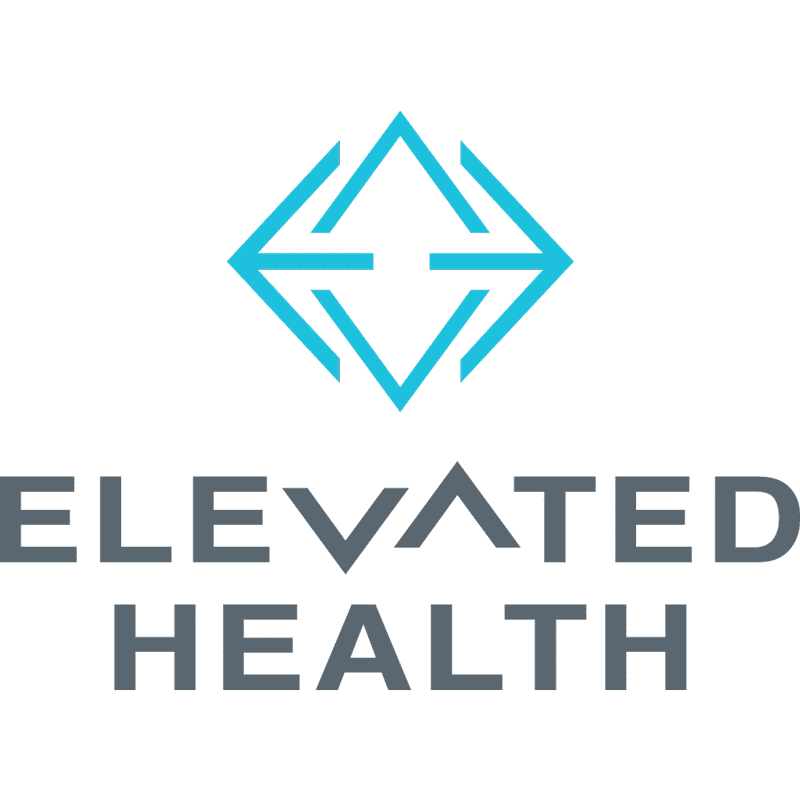 As a Direct Primary Care Provider, we focus on you and your health without the unnecessary intrusion of insurance companies. Experience a patient relationship based on trust and respect; the type of relationship every patient deserves. Patient benefits include:
More time with your doctor

No co-pays and no limits on visits

Onsite wholesale pharmacy, x-ray, ultrasound, and lab

Access to at-cost medical supplements, vitamins

With 130 locations nationwide and counting, we offer fast, accurate, and affordable Covid Testing. With drive-thru access, we make testing quick and easy! We offer specific tests that are required to travel certain places. Covid Clinic is also happy to offer COVID-19 related testing services for any business, organization, or event. Benefits/Features:
Covid testing that is fast, accurate, and reliable

PCR, Rapid Antigen, and tests for specific travel destinations

Drive-thru access, no need to get out of your car

Several convenient locations throughout the country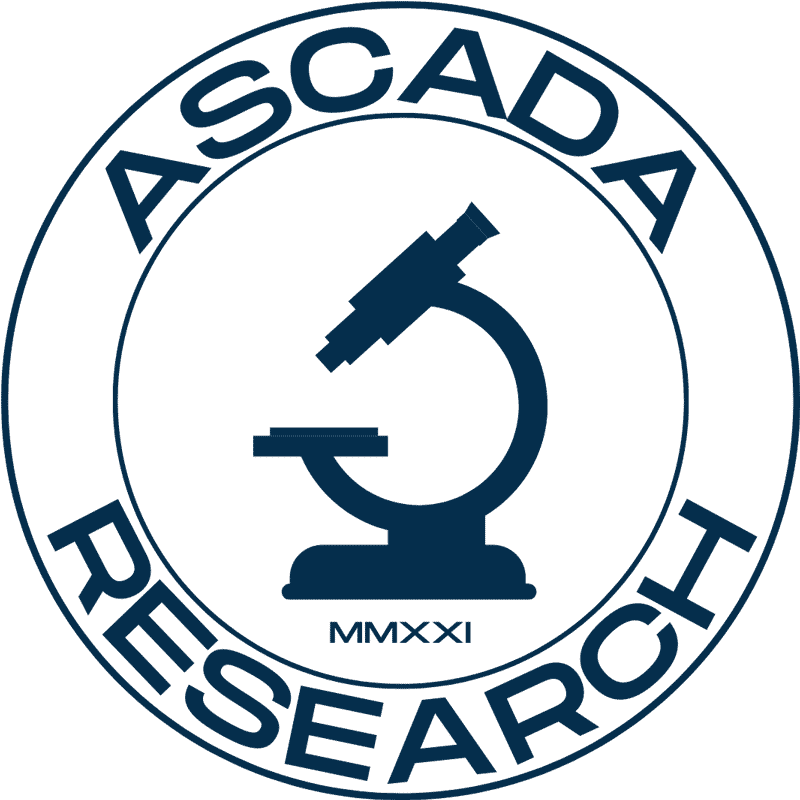 At Ascada Research, we are dedicated to the advancement of medical sciences and the safety of medications used to treat disease. We maintain the highest standards of care and look for trials that make the biggest, most positive impact. Learn more about our latest research studies, and how you can be part of it!
Be a part of exciting research that is helping others

Get compensation in return for your participation

$100 offered to blood serum trial participants who've had COVID within the last 6 months

Be a part of developing new treatment for diseases
Our unique services do not require insurance, referral, or co-pay. We keep it simple and put YOU in the driver's seat.
TAKE THE WHEEL OF YOUR HEALTHCARE DECISIONS.